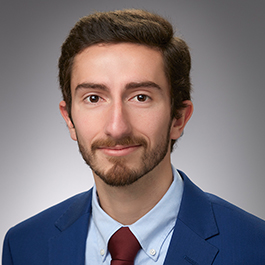 AREAS OF PRACTICE
DIAL DIRECT NUMBERS
Phone:
803-799-9091
803-343-3867
ADMISSIONS
EDUCATION
University of South Carolina School of Law, J.D., cum laude, 2020
University of South Carolina, B.S, Business Administration, Management, 2020

Alpha Lambda Delta Honor Society
Thornwell Scholar
Dean's List
Life Scholarship Recipient
EXPERIENCE
Law Clerk, Baker Ravenel Bender, 2019
PROFESSIONAL ASSOCIATIONS
Richland County Bar Association
SUPPORT STAFF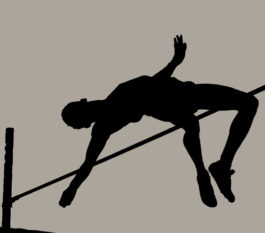 Carson grew up in West Columbia. In high school at White Knoll, he became interested in track and field, in particular pole vaulting. His interest paid off. Carson was an all-state vaulter. "Pole vaulting is an incredible sport and a lot like life," he says.
"As a beginner, you feel confused and unsteady. As you progress, you start to feel and understand how you can angle your body to get the most height out of your jump," he continues.
"You run at a pit as fast as you can and jump upward at a 45-degree angle. You gain confidence in yourself as your vaults progress. The time from when you first 'plant' to when you're completely upside-down is too fast for you to think about; that's why muscle memory is so important. But right after, you pike and there's a feeling of weightlessness as you try to worm your way over the bar. And the fall is the relaxing reward for your successful jump."