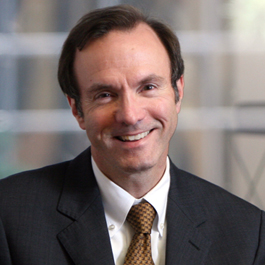 DIAL DIRECT NUMBERS
Phone:
803-799-9091
803-343-3865
ADMISSIONS
South Carolina, 1981
Georgia, 1981
U.S. District Court District of South Carolina, 1981
U.S. District Court Northern District of Georgia, 1981
U.S. Court of Appeals 4th Circuit
EDUCATION
University of South Carolina School of Law, Columbia, South Carolina, J.D., 1981
Honors: Member, International Moot Court Team
University of South Carolina, B.A (Magna Cum Laude), 1977
CERTIFICATION/SPECIALTIES
Certified Circuit Court Mediator
PROFESSIONAL ASSOCIATIONS
Richland County Bar Association
South Carolina Bar Association, Ethics Advisory Panel, 1985-90
State Bar of Georgia
South Carolina Defense Trial Attorneys Association
HONORS AND AWARDS
2017 Bar Register Preeminent Attorney—Listed Lawyer
2017 Top Attorneys in the Midlands
SUPPORT STAFF
Got a minute?
Bill Davis usually does, whether the request is from a former student, a clerk at Baker Ravenel & Bender or a family friend.
Over the years, Bill has mentored dozens of people trying to find their way in the legal profession or in life. He does it because he remembers.  "I know what it was like to be starting out and not really have a good idea about what I should be doing or how to go about doing it," he said.
For the most part, he's mentored informally. He used to teach insurance law at the University of South Carolina School of Law, so it was natural for students to approach him after class. He'd answer their questions, but at the same time he had a bigger goal: to help make sure they knew what they needed to know to succeed as professionals.
Though his efforts had been entirely informal over the years, he now has an official role in preparing lawyers for their futures. Through his participation in the South Carolina Bar Lawyer Mentoring Program, he's paired with a young attorney for a year so that the new lawyer develops a firm appreciation for the profession's high standards and ethical obligations and expectations.
But don't worry that his new commitment will curb his eagerness to help. If you need a minute of his time, just pick up the phone or corner him by the water cooler.