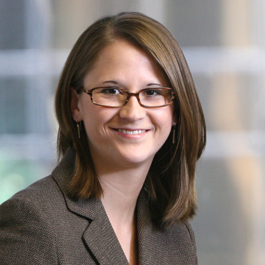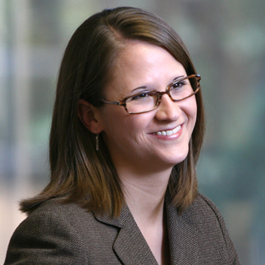 DIAL DIRECT NUMBERS
Phone:
803-799-9091
803-343-3860
ADMISSIONS
South Carolina Bar, 2011
United States District Court for the District of South Carolina, 2012
EDUCATION
University of South Carolina School of Law, J.D., cum laude, 2011
Article Editor for the Real Property, Trust and Estate Law Journal
CALI Awards: Transnational Law, Women and the Law
Wofford College, B.A., summa cum laude, history, 2008
David Duncan Wallace History Award
Presidential Seminar in the field of History
Wofford Community of Scholars in the field of History
Senior Honors Thesis
PROFESSIONAL ASSOCIATIONS
American Bar Association
Richland County Bar Association
South Carolina Defense Trial Attorneys Association
AREAS OF PRACTICE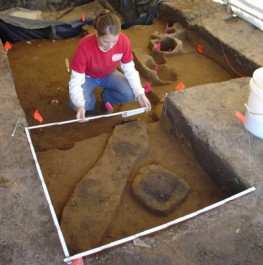 "History is a symphony of echoes heard and unheard. It is a poem with events as verses." – Charles Angoff
From Imperial Russia to colonial Latin America, every historical period fascinates Mariel Norton in different ways.
She developed a special interest in European political history during the Medieval Ages, and she followed that passion to devote her final year in college to writing in-depth about two distinct medieval historical topics.
During one project, Mariel produced an English translation of La Coronica del rey don Pedro by Pero López de Ayala. Ayala's work remains a first-hand account of the years of Pedro the Cruel's reign of Castile and Leon from 1334 to 1369. Mariel's more extensive project was the compilation of a thesis on medieval political theory entitled "A Study of Medieval Political Theory: The connection between monarchical philosophy and the actuality of deposition." Focusing on both the political and religious philosophies of European political theorists, Mariel studied the ultimate impact such ideals had in the success or failure of three Medieval kings. Through these two projects, Mariel found a source of inspiration for constant exploration and assessment.
Developing this passion in to a career, Mariel strives to draw daily on her love of study, investigation and argument as she delves into legal inquiries. "Every challenge requires a look backwards to assess the appropriate step forward," she says. Whether spending hours in a museum, studying a new legal theory or getting lost in a good book, Mariel continues to find history fascinating and pursues this passion throughout her hobbies and legal career.