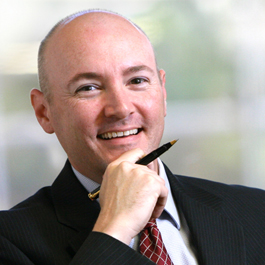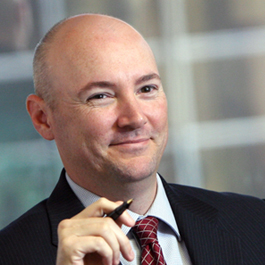 DIAL DIRECT NUMBERS
Phone:
803-799-9091
803-343-3870
ADMISSIONS
South Carolina Bar
U.S. District Court for the District of South Carolina
EDUCATION
University of South Carolina School of Law, cum laude, 2002
CALI Awards: Torts II, Antitrust, Legal Accounting
Order of the Coif
Order of the Wig and Robe
Legal Scholarship Recipient 1999-2002
Dean's List
Winthrop University, B.A., political science, 1998
JUDICIAL EMPLOYMENT
Staff Attorney, South Carolina Supreme Court
PROFESSIONAL ASSOCIATIONS
Richland County Bar Association
South Carolina Bar Association
South Carolina Bar Young Lawyers Division
South Carolina Bar Trial and Appellate Advocacy Board
Defense Research Institute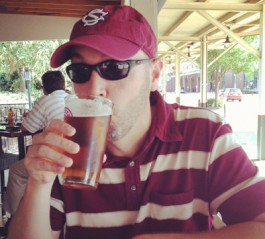 "I busted a mirror and got seven years bad luck, but my lawyer thinks he can get me five." Stephen Wright
"People who think they know everything are a great annoyance to those of us who do." Isaac Asimov
"He was a dreamer, a thinker, a speculative philosopher… or, as his wife would have it, an idiot." Douglas Adams
Brad grew up in Boiling Springs, SC, home of Gamecock great Phil Petty, and attended Winthrop University where he studied political science and history. Brad spent a year after college working at Spartanburg Regional Medical Center and a local law firm before embarking on a legal career. Brad excelled in law school, graduating in the top 10 percent of his class, and upon graduation worked for two years as a staff attorney at the South Carolina Supreme Court. Brad came on as an associate with Baker Ravenel & Bender in 2004, where he had also clerked during law school. He became a partner in the firm in 2009.
Brad's interests outside the office, besides entertaining his wife and chasing his two young children, are watching movies, playing golf, reading, and trying to keep up with what is going on around the world. Other hobbies include pretending to understand quantum physics and the origins of the universe, and obsessing over all things Gamecock sports-related.